2017 Fight the Stigma Casino Night
B Lofts
1465 Chattahoochee Ave NW, Atlanta, GA 30318
Saturday, April 8, 2017
6:00PM – 10:00PM
Attire: Dressy
Honored Guests
Margaret & Kevin Hines
Mental Health America of Georgia is hosting our fourth annual silent auction and reception spotlighting our work in early intervention and crisis prevention through our maternal, youth, and adult programs. On April 8, 2017 we are introducing our brand new event, Casino Night: Fight the Stigma, featuring authentic casino games, a luxury auction,a DJ, dancefloor and a buffet-style dinner with an open bar.
Funds raised this year will go directly towards our work in early intervention and crisis prevention through our maternal, youth, and adult programs. Each year in the U. S., 57.7 million people have a diagnosable mental disorder, and a death by suicide happens every 16 minutes. With our resources, we want all people to be able to identify a potential mental health crisis and prevent it before it occurs, keeping adults and children in the state of Georgia healthy, safe and out of harm's way.
This year, we are honored to have Margaret and Kevin Hines as our special guests. Kevin Hines is a mental health advocate, award-winning global speaker, bestselling author and documentary filmmaker who reaches audiences with his story of an unlikely survival and his strong will to live. Margaret comes to the Behavioral Health & Wellness space with over ten years of experience in Private Equity and Venture Capital and is passionate about collaborating with social entrepreneurs within the mental health realm. Their refreshing honesty, realism, advocacy, and appreciation of the complex conditions that contribute to mental illness is a much-needed guide through the darkness of societal stigma and discrimination.
Purchase Tickets and Sponsorships using Eventbrite below:
Would you like to donate an item to our silent auction? Please contact Taimere Wood at taimere@mhageorgia.org or (678) 904-1973.
MHA of Georgia's 2017 Casino Night has an official fundraising page through Everyday Hero where you can join the fundraising team and start raising funds on behalf of MHA!
Start Fundraising for 2017 Casino Night today by clicking here!
Special Thanks to our Sponsors!
Monte Carlo Sponsors
High Roller Sponsors

Meredith McCoyd

Royal Flush Sponsors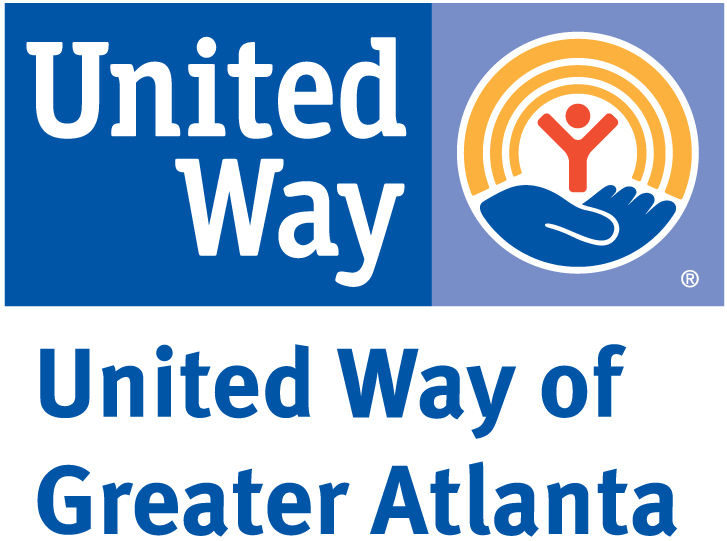 Card Shark Sponsors
Carol Levy
Deloria P. Chubbs

Game Table Sponsors
 
April Ray
Mike & Melissa Beauchamp
Glenda Wrenn
Advertisement Sponsors

Special Thanks to our Supporters!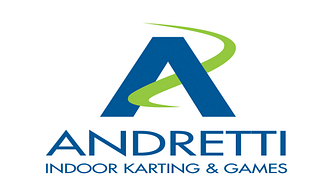 Herschel Walker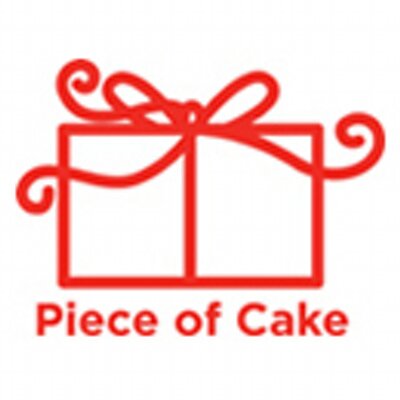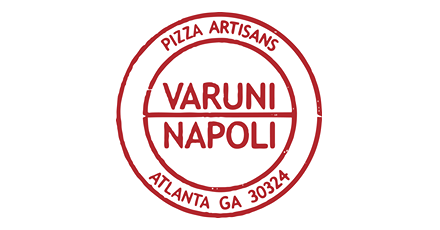 David Cunningham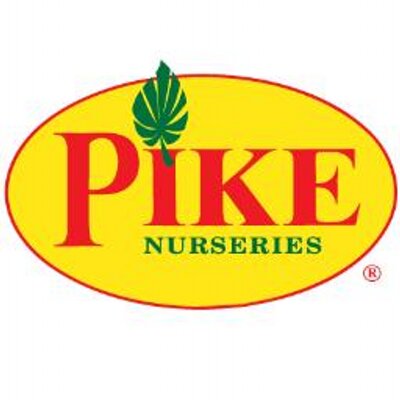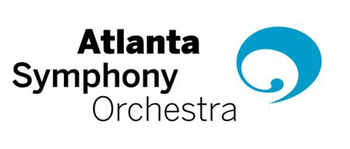 Holly Pounders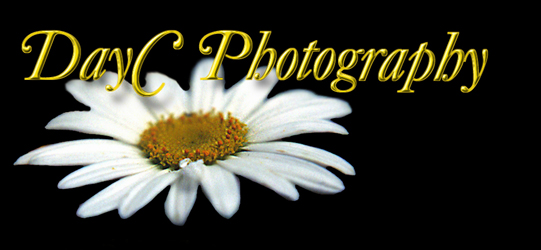 Carol Coussons de Reyes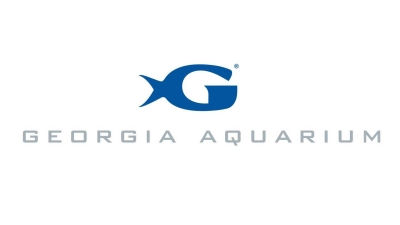 Holly Pounders