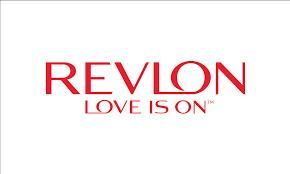 Mental Health America of Georgia's Project Healthy Moms initiative has launched the Love My Health campaign in partnership with Revlon's Love is OnTM Million Dollar Challenge.
Our Love My Health Campaign was created to continue our mission to increase awareness, identification, treatment and support of perinatal mood and anxiety disorders (PMADs) in Georgia and promote self-love among mothers who are experiencing PMADs.  We need your help to spread the power of love in support of maternal mental health in Georgia!
We are proud to say that Project Healthy Moms is the first Georgia-specific PMAD Education, Screening, and Identification Training. Without you, these training's would not be possible.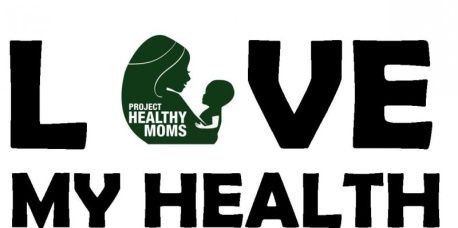 This year, Revlon is offering a million dollars to the company who raises the most money in support of women's health. MHA of GA's Project Healthy Moms is officially in the running!
Beginning on September 14th through October 26th, your donations will be specifically used toward training healthcare providers and other professionals that work with pregnant/postpartum women gain greater insight into signs and symptoms of each illness, how to screen for PMADs, why screening is critical, what challenges they may face when implementing screening practices, and where to refer mothers if they need treatment and support.